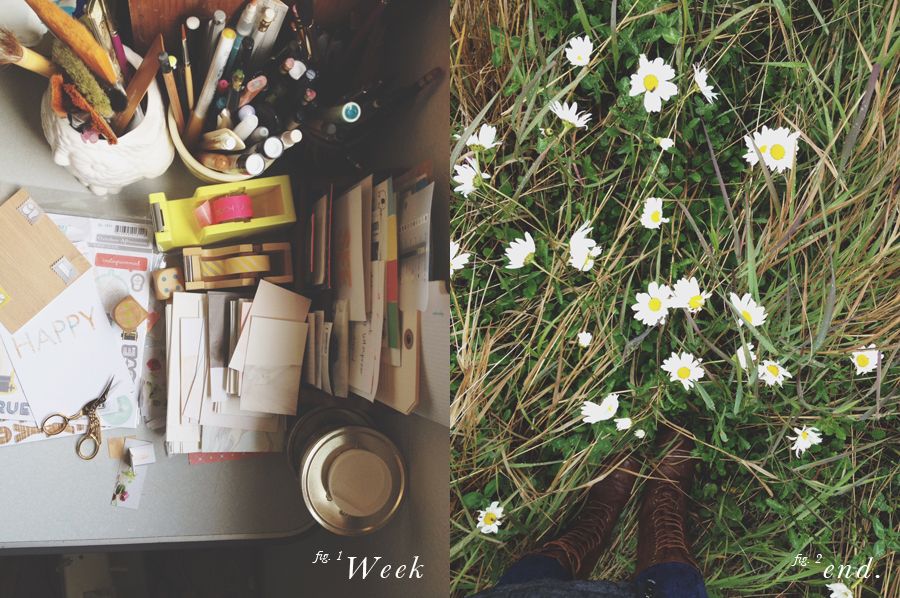 Another productive week of designing + making. I may have illustrated my favorite stamp set yet for the Studio Calico September kit.
I also added a few more designs to the next paper pack which is nearly there as far as pulling things together. Production starts next week! As soon as I have some sneaks, I'll put up a presale, promise. I had a few emails asking about this because I did mention I would do a presale like last month. Oy. Truth is, my confidence level isn't so high when I come up with my own designs. You should see my reject pile. We're getting there though.
No set plans other than a little work for the weekend. But it's the good kind of work.
Happy Friday!
Tina